Mysteries of The Green Dragon Tavern Bonfire Event!
Named "Best Bonfire in South Jersey" by South Jersey Magazine


For those of you who missed out on June's event due to it selling out, here's your opportunity to get in on the fun! Did you know we recently were named "Best Bonfire in South Jersey"? Last year, when the weather broke, we launched our "Mysteries of the Green Dragon" Series. Back by popular demand, the next fire will be held on Saturday July, 30th, starting at 6:00PM. As before, zany storytelling and audience interaction, will make your experience lively, humorous, and downright outrageous. If you have hung out before with the "Mad Winemaker of Amalthea", you know what's in store. If not, you can't imagine what a trip it is! Your ticket includes storytelling, live music, our Endless Tuscan Bar (delicious pizzas, meats, cheeses, olives, breads, etc., and a special 20% promotion at the end of the evening, all enjoyed by our vineyard side bonfire. Exclusive wines by the glass from Lou's fresh draft library will be available for sale and as always, our store will be open to purchase your bottled favorites. See you there!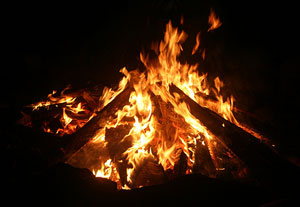 Saturday July, 30th, starting at 6:00PM

Tickets are $20 each and can be purchased below.

**Tickets sell FAST for this event. To buy your tickets, click the link below.**

Sold Out


More info to come!